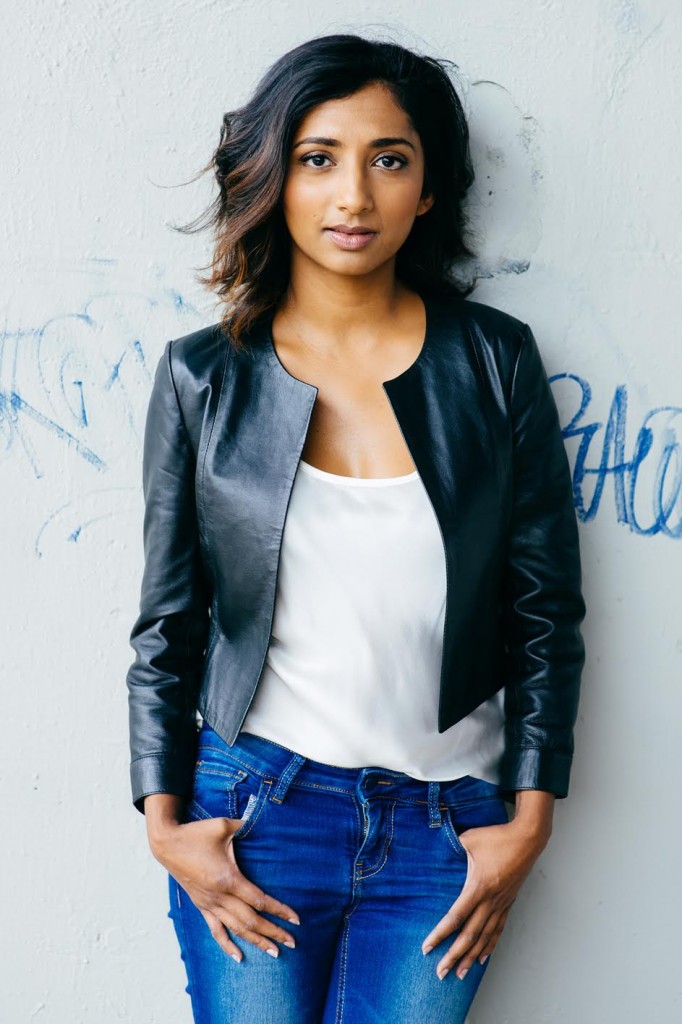 Menik became known for portraying Priya Kapoor in N​eighbours. ​She is commercially, socially and politically knowledgeable, balancing motherhood with a career which includes being an ambassador for several social justice groups.
Menik doesn't blame anyone for her departure from N​eighbours​. Despite a heated racial and political fall out in the media, Menik doesn't see it as anything malicious. Rather as the result of a change in producers with varying priorities.
Menik explains that she was on the show for around 18 months and that her character had 'done it's time'. The media were vicious about 'brown people taking Australian jobs'. Menik knew the negativity was from a vocal minority but the hurt was inevitable.
Menik moved on onto larger productions, including the soon to be released film 'L​ion',​ starring Nicole Kidman, in which Menik has a leading role. She is another woman creating her own opportunities telling stories about her community. T​he Sapphires​ comes to mind both due to its success and real life story,
"Yes, The Sapphires is a great example. They took a chance making it and it was such a success. We need more ethnic writers, more 'brown' people on TV, great production companies and we have the content ready to share – that is relatable and without stereotypes".
Typically, when Menik pitched her 'unable to be disclosed' idea in Australia, she was directed to SBS. Instead, she took her idea abroad where it was embraced.
"There are many Aussie stories we haven't seen about our communities and a cultural shift won't happen overnight, but at least we know it is stirring."
---
Interview by Alison Wilson. Photo supplied by Menik Gooneratne.